The choice between work surface closed without holes/perforated with holes is one of the most frequent lab user's dilemma for his biosafety cabinet.
Faster definitely want to clarify the main differences between the two different configurations, let's go to see in detail!

Perforated work surface:
The presence of holes favorites the air escaping into the intake up channel situated in the rear of the work chamber.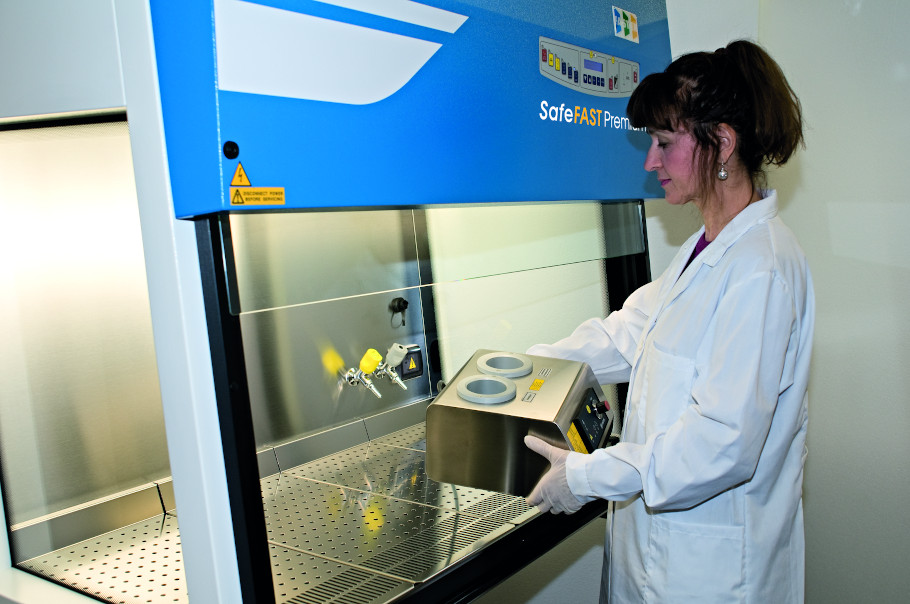 Pros: 100% respect of laminar air flow at the working surface level.
Cons: despite the small size of the holes, it may happen accidental liquid leakage or small objects falling in the spillage tray placed under the work surface.

Solid work surface:

As there are no holes, the air escapes by the rear/front grills of the work surface or between the thin sector gaps.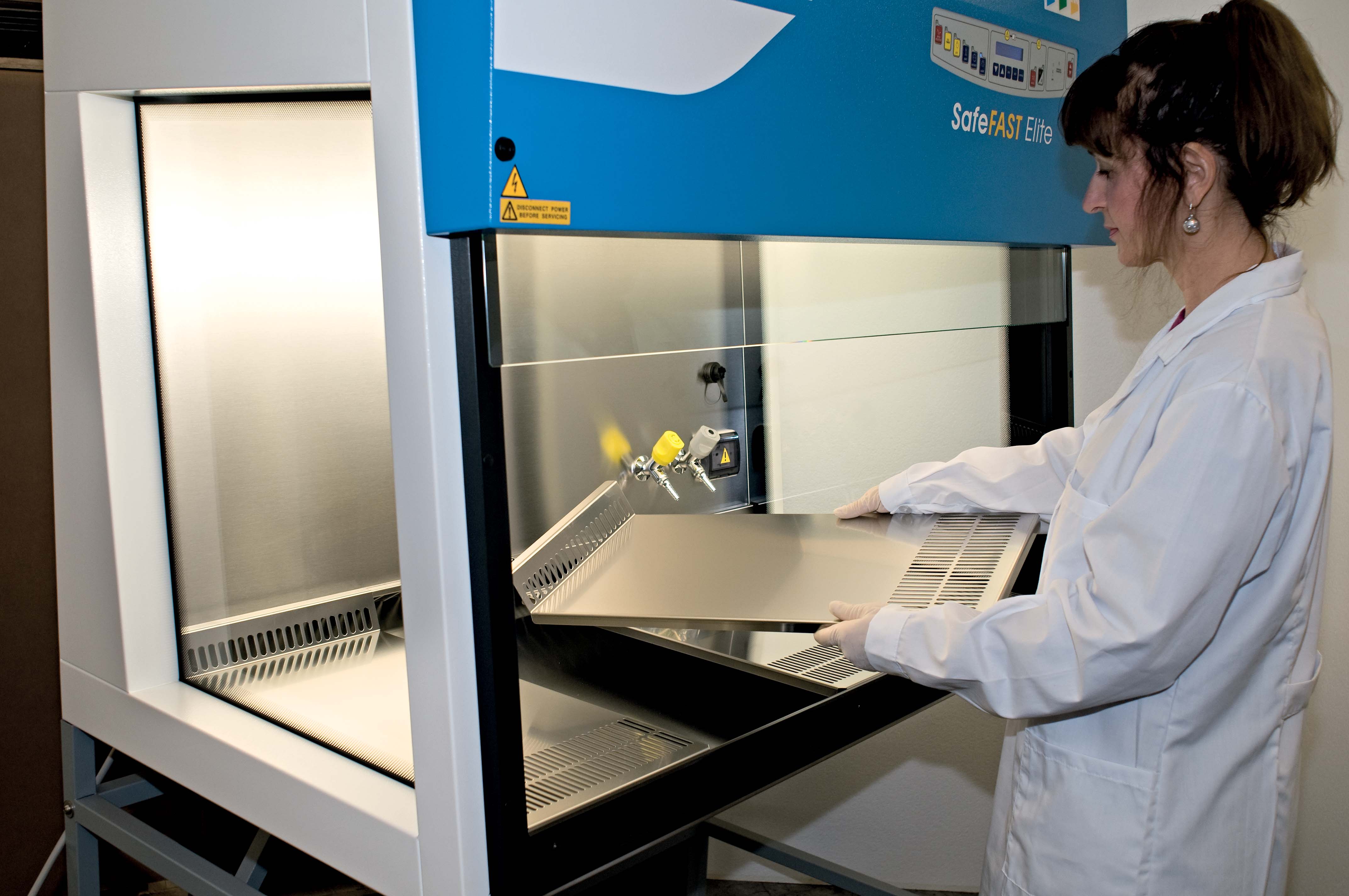 Pros: no risk of accidental fallings of liquids/objects.
Cons: different aero dynamicity of laminar airflow at work surface level, the air makes more effort to escape.
Taking into account the possible pros/cons, you never have to forget that  air is a fluid like water and like any fluid even air is "lazy", always trying to find the easy way to escape out by a certain space. This is a physical event that guarantees the safety of the laboratory operator either with a perforated/closed work surface.
Although Faster prefer to supply the perforated version by giving the priority to the perfect spread of the laminar airflow over the work surface, we are able to provide a closed version, of course without any price difference.
This is possible thanks to our new factory with an internal metal sheet plant that enable us to be extremely flexible at your request and cover all your needs.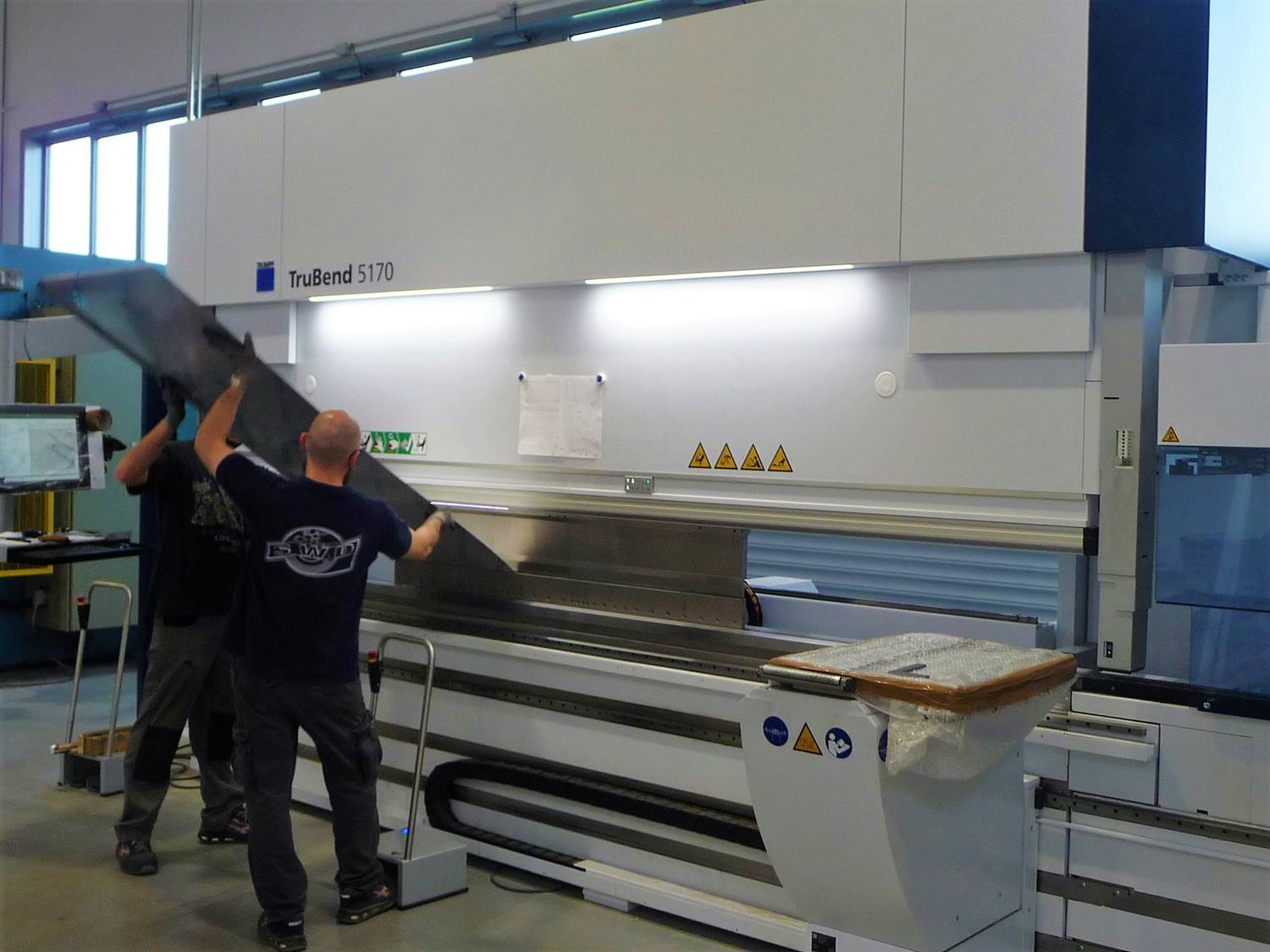 For more info, please contact Pietro Oliverio This email address is being protected from spambots. You need JavaScript enabled to view it.