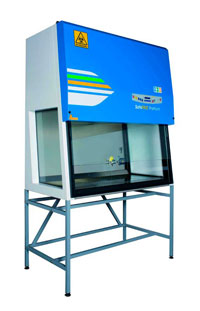 Full range of biosafety cabinets providing operator, environmental and product protection.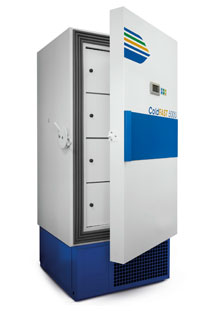 Upright and chest -86° Ultra-Low Freezers adopted in the scientific and health research field.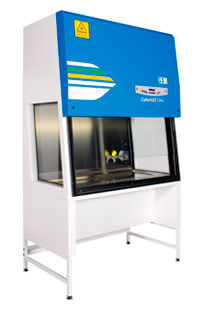 Cabinets for preparation and handling of cytotoxic drugs and antineoplastic chemotherapeutics.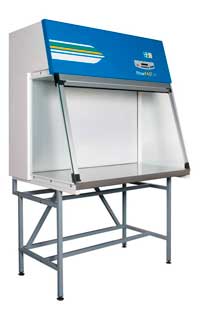 Vertical/horizontal laminar cabinets for guarantee and mantein excellent product protection.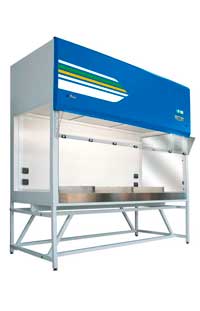 Cabinets for any kind of special applications (robots, animal cage, weighing operations)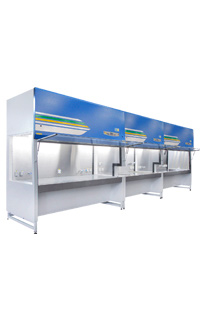 Customized projects and job orders in order to meet and satisfy any customer's specific request
Customized and bespoke units for clean room and pharma industry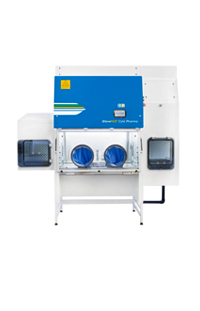 Negative and positive pressure glove boxes for cytotoxic and sterilizing applications.